Now it's time for Pine Valley Vixen Videos! So here is the list of the babes in each video:
1. Stephanie Gatschet(Madison), Christine Bennett Lind(Bianca), Denise Vasi(Randi)
2. Melissa Claire Egan(Annie), Madison, Bianca, Randie,
3. Bianca, Madison(Mostly her. Can't help it. She's gorgeous)
4. More Madison. Susan Lucci(if you don't know...
), Rebecca Budig(Greenlee), Brittany Allen(Marissa), Annie, Chrishell Stause(Amanda), Randie and Bianca
5. Amanda, Randie and Bianca. Beautiful people in the fashion industry.
6. Mostly Madison. Some Greenlee. Look at Stephanie in that dress. Wow.
7. Madison and Randie. A good day for Randie's Rockies.
8. Randie and Amanda. Gentlemen, it's generally not a good idea to leave a a non-wife's/girlfriend lingerie around the apartment...especially if wife/girlfriend finds it...
9. Amanda, Madison, Greenlee, and Bianca.
10. Bianca, Randie, Madison, and Greenlee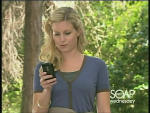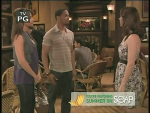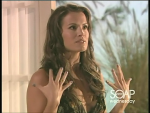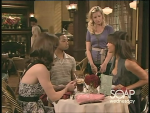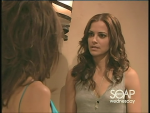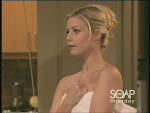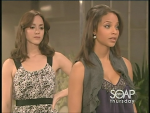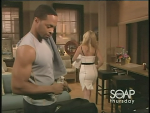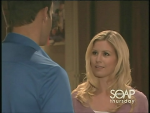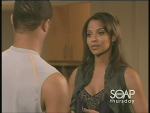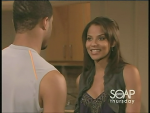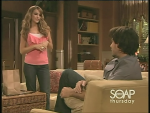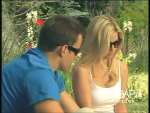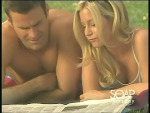 http://www.mediafire.com/?nzf2rehjlj4
http://www.mediafire.com/?twzz3lkztm0
http://www.mediafire.com/?jnmyhluewon
http://www.mediafire.com/?kzqal5ywtfi
http://www.mediafire.com/?xukntdmmahy
http://www.mediafire.com/?treotjd3bhe
http://www.mediafire.com/?w1ywmt0zmll
http://www.mediafire.com/?k1ndylmmmml
http://www.mediafire.com/?zvonqmklyzv
http://www.mediafire.com/?gc2z1dnxjmw