DenisMa wrote: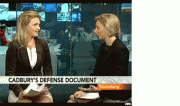 Cool clip DenisMa. How hot does Poppy look here but doesn't she always
DenisMa wrote:
I like Francine but I don't post her because I know she is not beloved by many. But check out the legs on the guest. Not bad at all: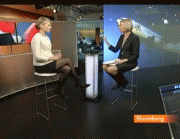 I think i'll be adding Francine to some of my vids. She's got nice legs and i like her leggy guest. I didn't manage to get any of Andrea this morning. Susan Li was looking great again lastnight.