Roop wrote:
Time for you to get a clue Forbidden...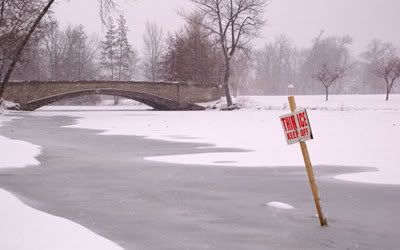 You spam-a-pic guys sure know how to wear out your ill advised welcome. The leniency the mods have shown you already should have been enough of a gesture of kindness (or pity) that the least you could do is button your lip instead of questioning what is fair. What isn't fair is the fact that the admins have had to alter the board twice so you spam-a-pic guys didn't suck all the enjoyment out of it with your over-abundance of posting absolute crap.
Posting a warning PM by a mod in public...nice touch.
"CRAAAACK"
Wow...love the censorship of this forum. *sarcasm* for those of you who don't get it.
About posting a warning from a mod in public, never write down anything that you don't want others to see.
If you don't like the webhost, I use for the pics, don't click on my pics. It's that easy, no one is forcing you.
If people here, don't like celeb pics, put a ban on celeb pics. I have received so many messages from members of this forum telling me how
much they enjoy my picture post.
Maybe it's you, who should "button your lips". I had the right to ask what the rules were, when they are unclear from Mod to Mod.
A little communication and politeness would go a long way.